This post is also available in: Español (Spanish)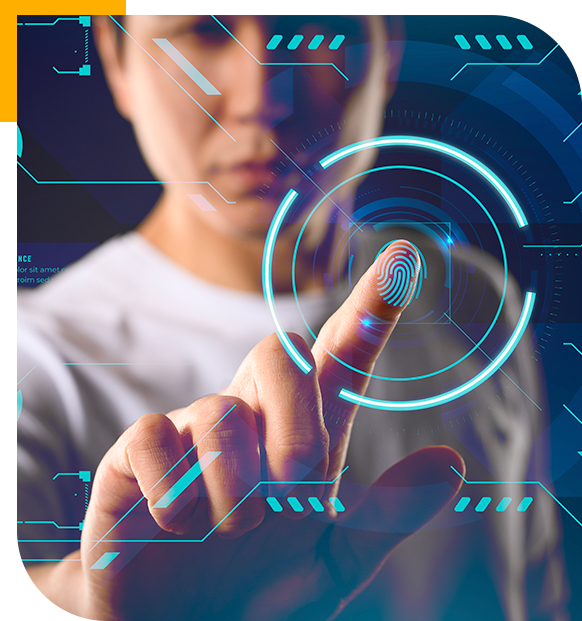 Unparalleled Reinsurance Services
Recently founded in 2020, Insight Reinsurance is a specialized underwriting agency focused on leveraging technology to improve underwriting metrics, automate data processing and produce actionable data insights to deliver fairer prices to its clients and a better customer experience to our brokers and insurance companies. As an INSURTECH, we are committed to provide quality and timely underwriting services to our clients by using our deep market knowledge, underwriting expertise, while keeping a profitability driven mentality.
Currently, our dedicated underwriters specialize in long tail risks but we aim to add additional lines of business in the future.
We simply don't believe in the "one-size-fits-all" approach. We work with you to create individualized solutions. Our team is here to help our clients ask the right questions, identify their specific insurance demands and voice their concerns so we can best meet them.
LET US SHOW YOU THAT WE ARE THE VERY BEST IN THE INDUSTRY,YOU WILL BE SURPRISED BY WHAT WE CAN DO FOR YOU
At Insight Re, We are committed to providing quality reinsurance services for specialized lines of business to meet most of your needs. We aim for timely turnaround replies accompanied by high technical underwriting standards.
While aiming for excellence to provide you with bespoke reinsurance solutions, we also care about our social corporate responsibility and will aim to give back to our society with ethical behavior and accountability for ourselves and our trusted clients.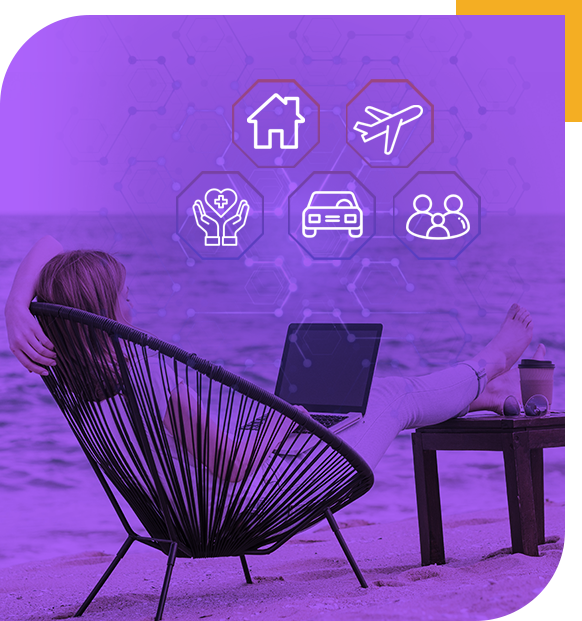 WE CURRENTLY SUPPORT SUBMISSIONS IN ENGLISH AND SPANISH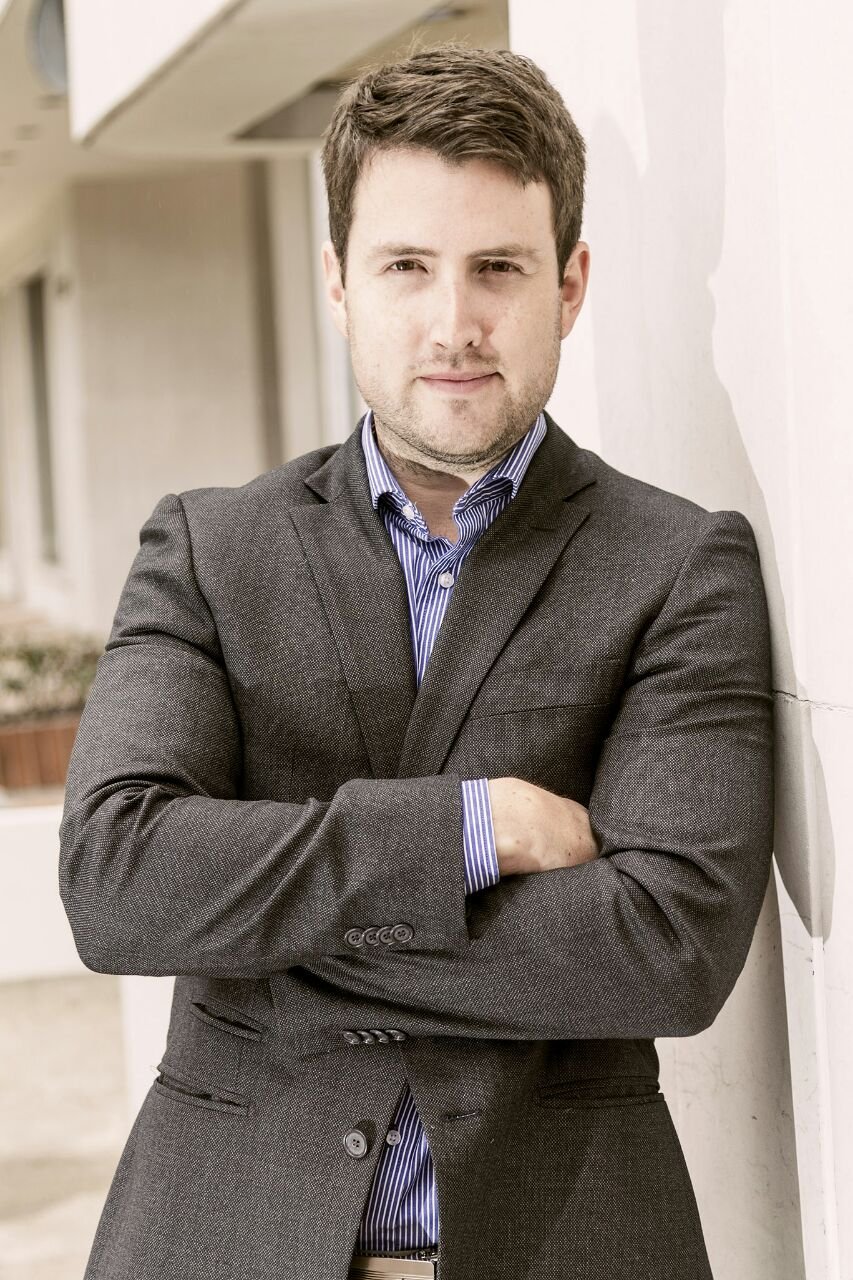 GUILLERMO ESLAVA
Managing Partner
Guillermo founded Insight Reinsurance in 2020 and will act as its CEO and one of its lead underwriters. Before Insight Re, Guillermo worked at Argo as the REGIONAL HEAD of PROFESSIONAL LINES AND CASUALTY.
Guillermo is an insurance professional with over 15 years of experience in underwriting and management roles at SWISS RE and BRIT INSURANCE, where acted as Senior Vice President before joining ARGO.
Guillermo has a bachelor's degree as an attorney from the UNIVERSIDAD DEL ROSARIO and an LLM in Insurance Law from the UNIVERSIDAD JAVERIANA (Bogotá, Colombia) and holds an MBA from KELLOG BUSINESS SCHOOL OF MANAGEMENT (Evanston, IL, USA)
JAVIER DUQUE
Head of Financial and Professional lines + CYBER
Javier Duque is an Industrial Engineer with a graduate degree in finance and more than 25 years of experience in the insurance and reinsurance industry in Colombia and other markets in LATAM.
During his career at Chubb, he contributed to the development of the financial lines, cyber management and professional liability products as the Financial Lines Manager for Colombia and Practice Leader for LATAM.
Most recently he was the Financial Lines Leader in the adjusting firm Lossad Criteria in Colombia with regional oversight.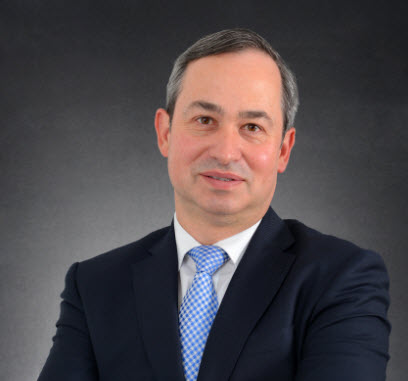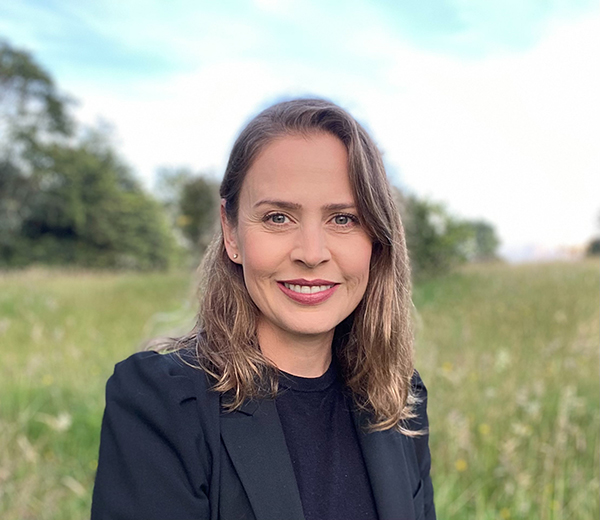 CLAUDIA ARANGO
Head of Property
Claudia Arango is an Administrative Engineer with more than 22 years of experience in the insurance and reinsurance industry in LATAM markets.
She has worked in different local companies in Colombia, including roles as Property, Casualty and Marine Underwriter in Chubb Colombia, and Head of the Property team responsible for the Property, Engineering and Terrorism portfolio at Hannover Re for the LATAM Markets.
OUR CAPACITY PROVIDERS
OCEAN RE
Ocean has been doing business with Insight Re since we first opened our doors in 2020.
Ocean Re is a multi-line reinsurance group founded in 2006. Ocean Re is a reinsurance company with a clear orientation towards non-CAT P&C business segments, tending to worldwide clients throughout its extensive network and with premiums over $240 million in 2019.
The company has been rated by A.M. Best with a Financial Strength Rating of
A-, Excellent Stable Outlook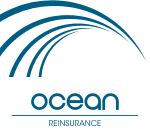 We have partnered up with R&G ESPINOSA as our TPA regarding claims handling to provide You, our client, with a quality reliable work in a fast timeframe. In addition, R&G provides us with Incident Statistics and assists us in the preparation of Bordereaux and Composite reports to improve our data analytics.
R&G Espinosa, founded in 2006, is an international insurance and reinsurance adjustment firm that has positioned itself as a leader for claims management in Mexico and Central America, while also having a larger reach via its associate network.