This post is also available in: Español (Spanish)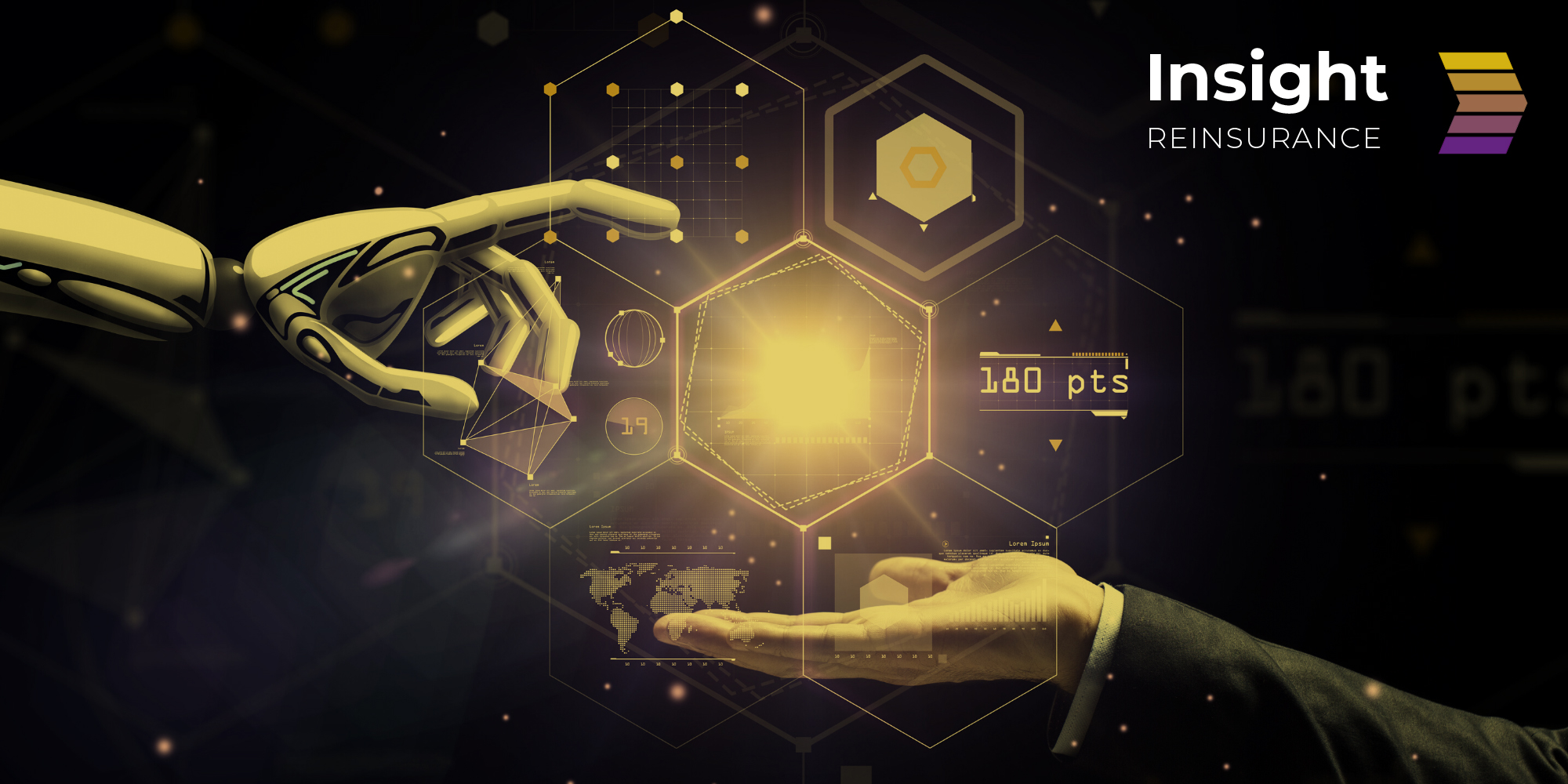 In these stressful times where our lives have been reshaped by the Covid-19 pandemic along with a retracting reinsurance market, we decided to launch a new underwriting agency for specialized lines that would aim to write business in a large portion of the globe with the aid of technology.
Although it might seem counter intuitive to begin such enterprise in the middle of this rocky situation, we realized that we are also in the middle of a technological revolution that caught us off guard (the new Zoom and home office era) that demonstrated how fragile and perhaps outdated is the insurance industry. We wanted to be part of the technological movement where we could improve on outdated processes while keeping a human touch to everything we do.
We recognize this is a process that will take us some time to achieve but we have a clear objective and mentality which is reminded to us on a daily basis: We want to use data to improve underwriting metrics and produce actionable insights for our clients and strategic partners. We aim to deliver value in real time and grow with our clients. We also aim to give back to the society and learn from other successful startups that were and continue to be socially conscious. We aim for the best and in time, we will be able to show you what we can do in several fronts.
I want to welcome you, to Insight Reinsurance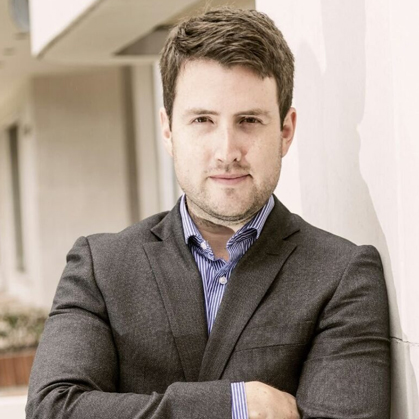 Managing Partner of Insight Reinsurance