This post is also available in: Español (Spanish)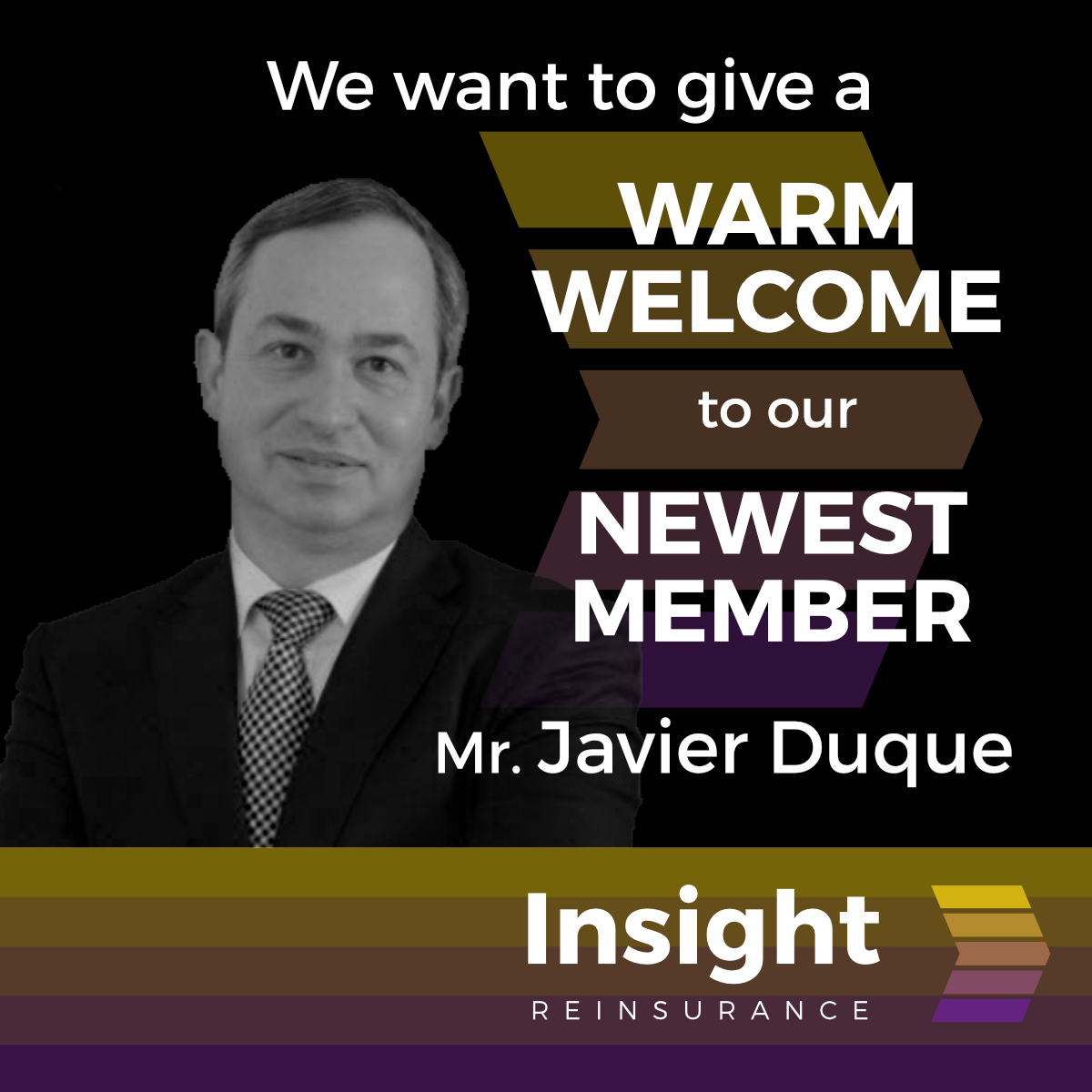 Today we want to give a very warm welcome to @Javier-Duque, who will be acting as our new Head of financial and professional lines. "Javier has an excellent track record and is a remarkable human being. We are delighted that he is joining us to deliver even further added value to our clients" said Guillermo Eslava, Managing Partner of the firm. "I am really glad to join a very professional team and contribute with my experience to the firm and our clients", added Javier.
Please join us in welcoming him to the INSIGHT REINSURANCE team!
Insight Reinsurance is a specialized underwriting agency focused on leveraging technology to improve underwriting metrics, automate data processing and produce actionable data insights to deliver fairer prices to its clients and a better customer experience to our brokers and insurance companies. For more information, please visit www.insightreinsurance.com
#Reinsurance #Insurance #Generalliability #Directorsandofficers #Errorsandomissions #Professionalliability